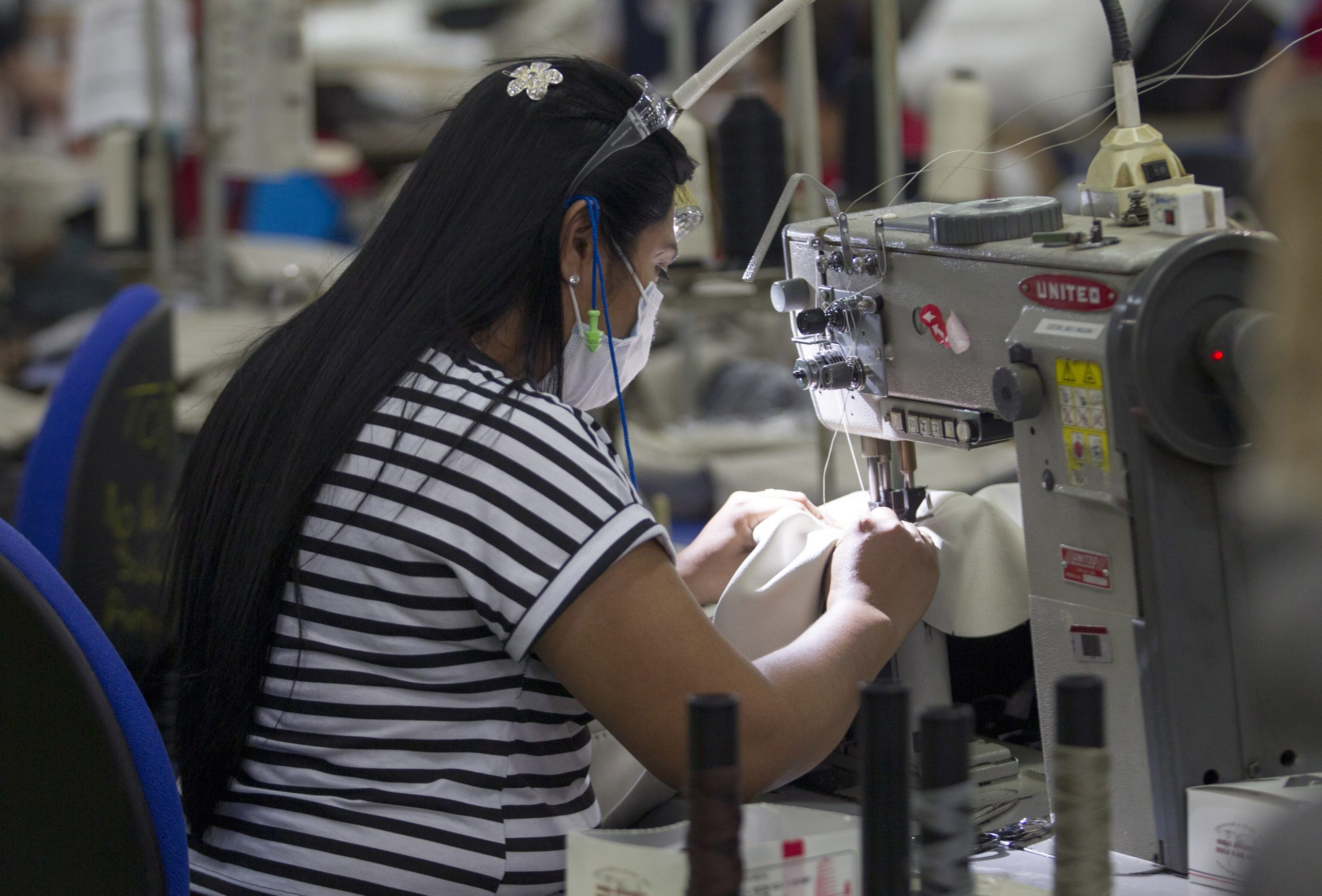 This initiative consists of the implementation of a strategy to promote orderly access to the National Employment System's programming, which entails a national process of identification, registration, and regularization (in relation to migratory status and employment), of the beneficiary population (migrants, refugees and asylum-seekers).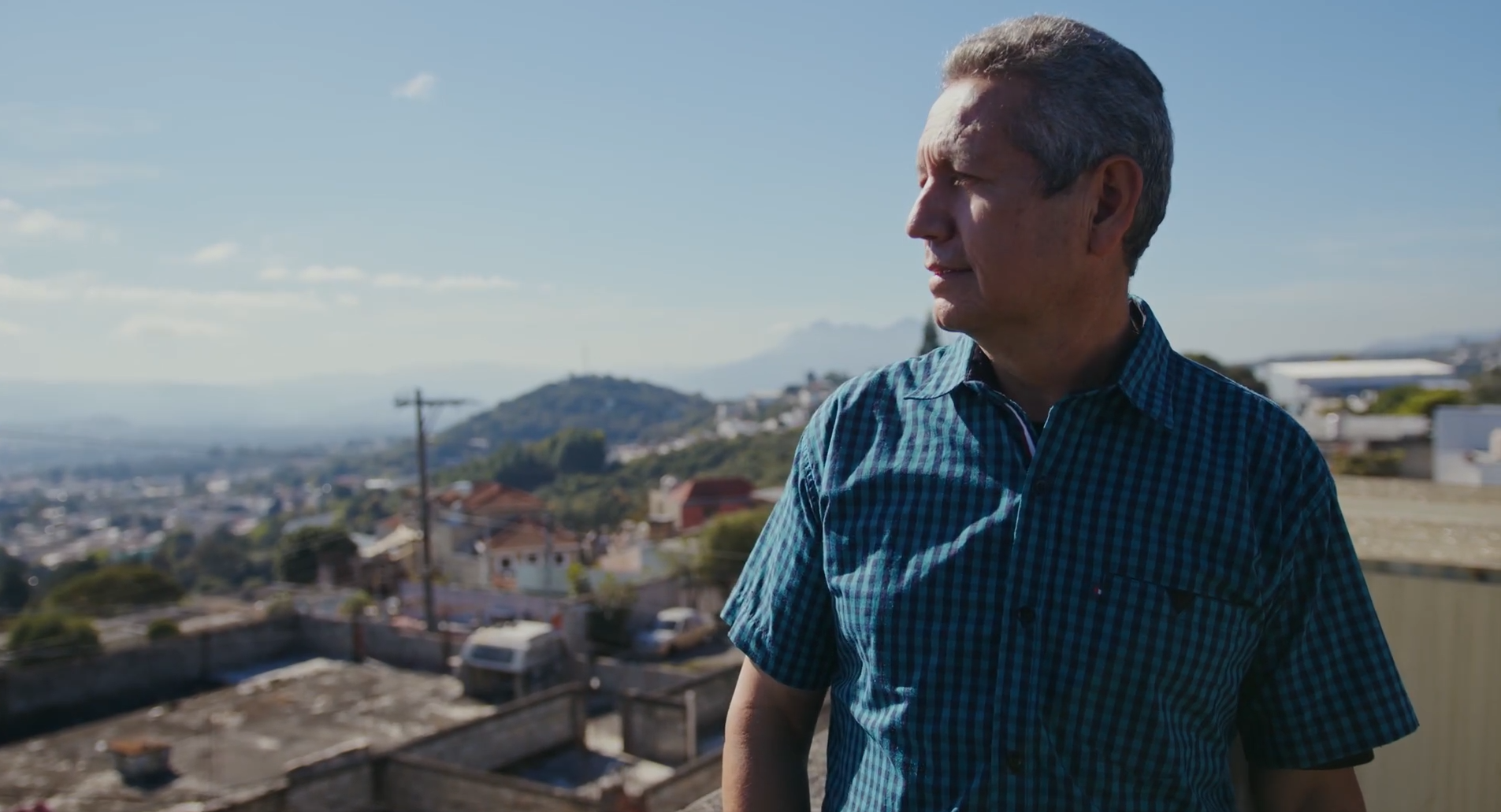 Through the "Reborn in Guate" campaign promoted by MINTRAB, the aim is to raise awareness among the business sector, public officials and the general population about the reasons that force refugees to leave their countries and the importance of providing opportunities for their integration.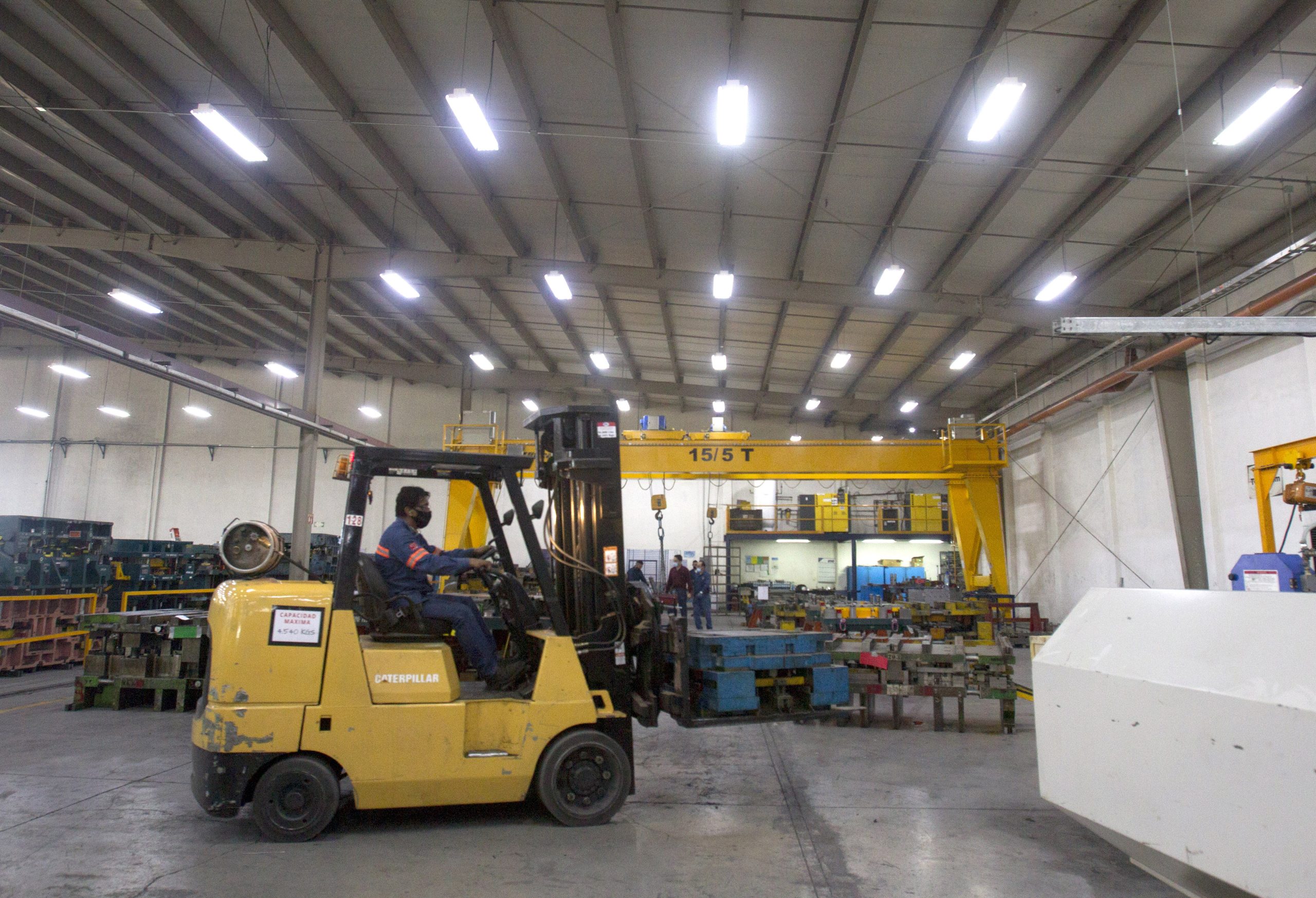 Mexico supports the integration of refugees and persons with complementary protection into the Mexican labour market, through intergovernmental and inter-institutional coordination, with the support of UNHCR, and by linking the private sector in different states of the country.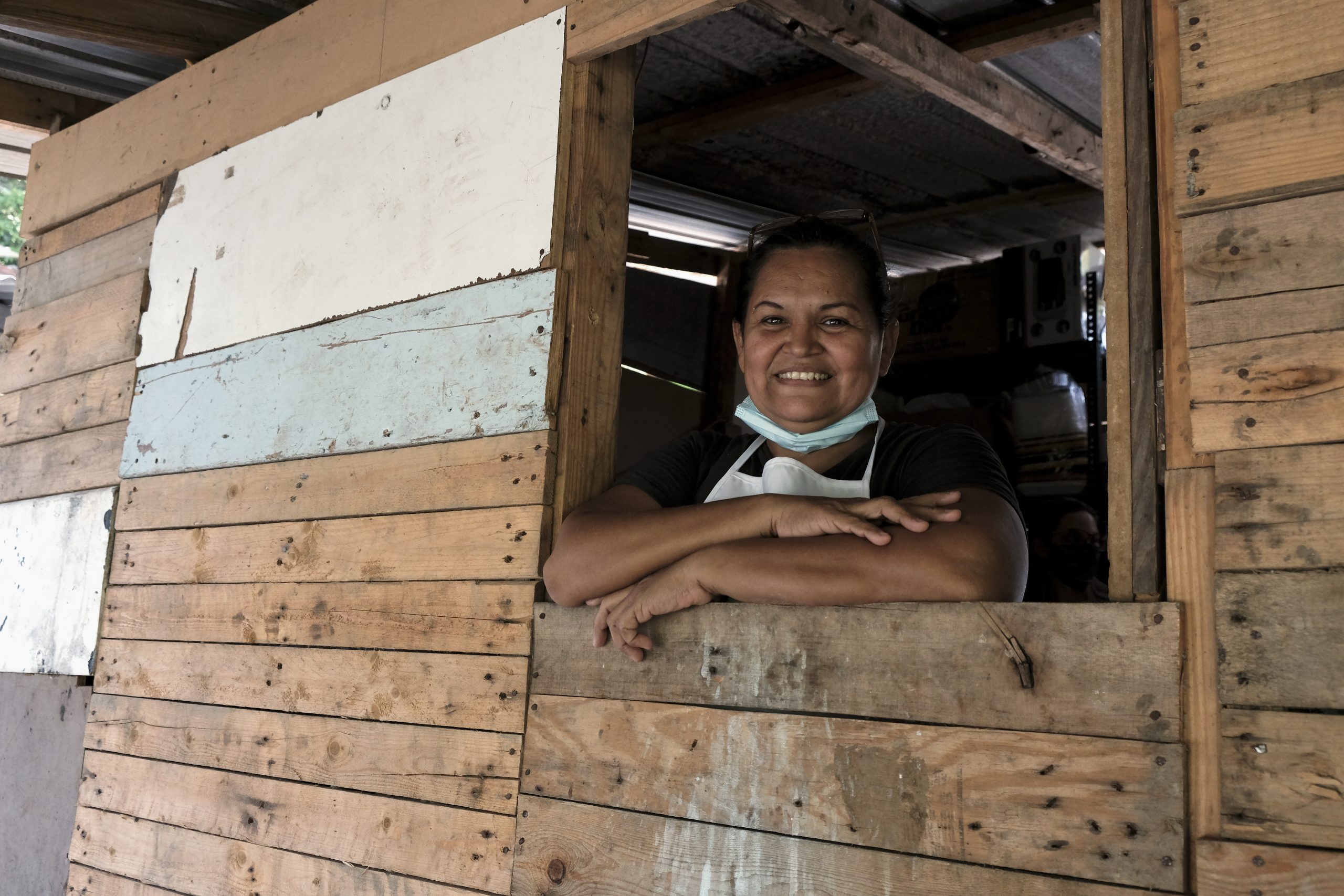 Once refugees are aware of the possibility of accessing INADEH's training cycles, they can begin the process of requesting information and pre-registration, in coordination with civil society organizations or without. From the inception of the program (December 2018) to date, this pilot program has benefited 43 people.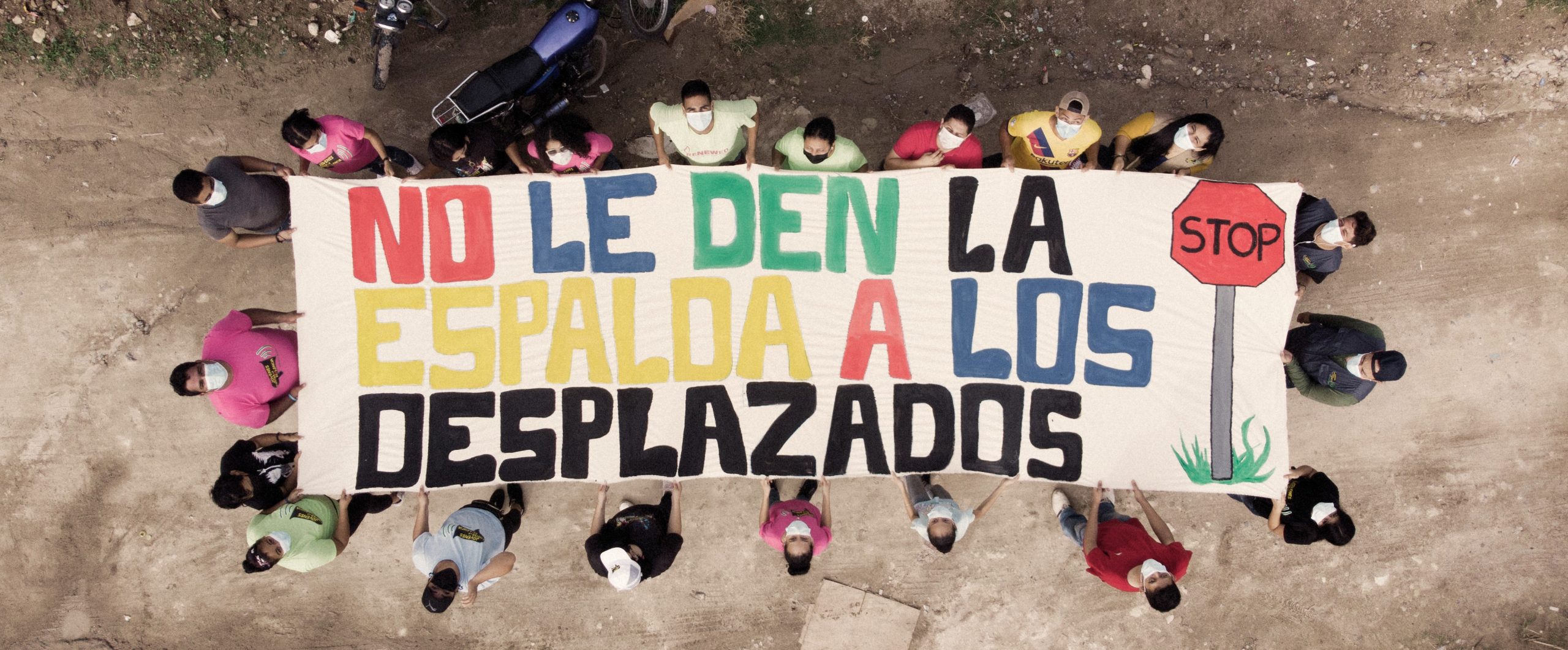 The Law for the Prevention, Attention, and Protection of Internally Displaced Persons is the first legal framework created to provide a comprehensive response to internal displacement caused primarily by generalized violence in the context of organized crime.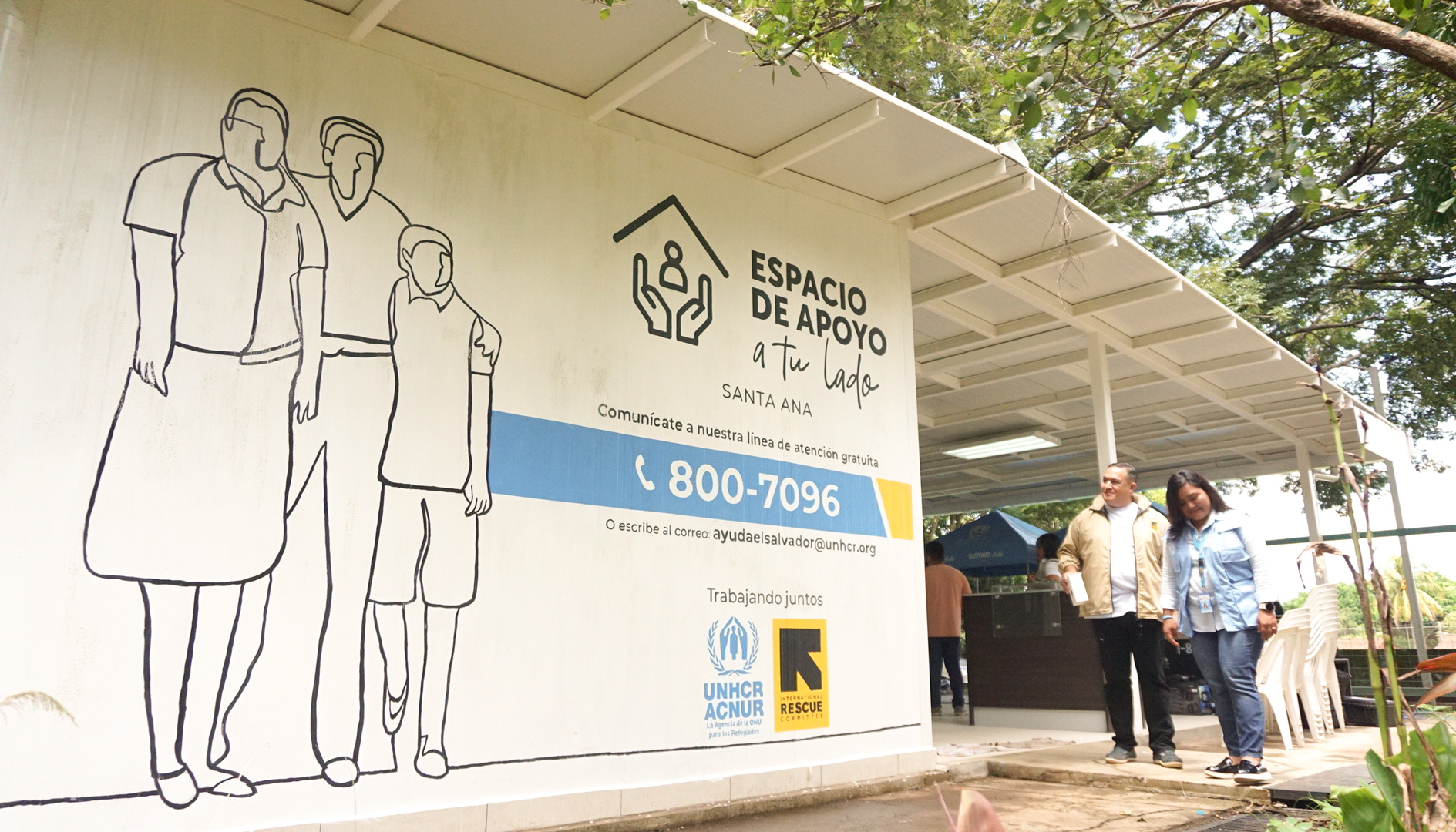 "By Your Side" Support Spaces offer comprehensive assistance in safe spaces to internally displaced persons, persons at risk of displacement, asylum seekers, refugees, and returnees in need of protection.