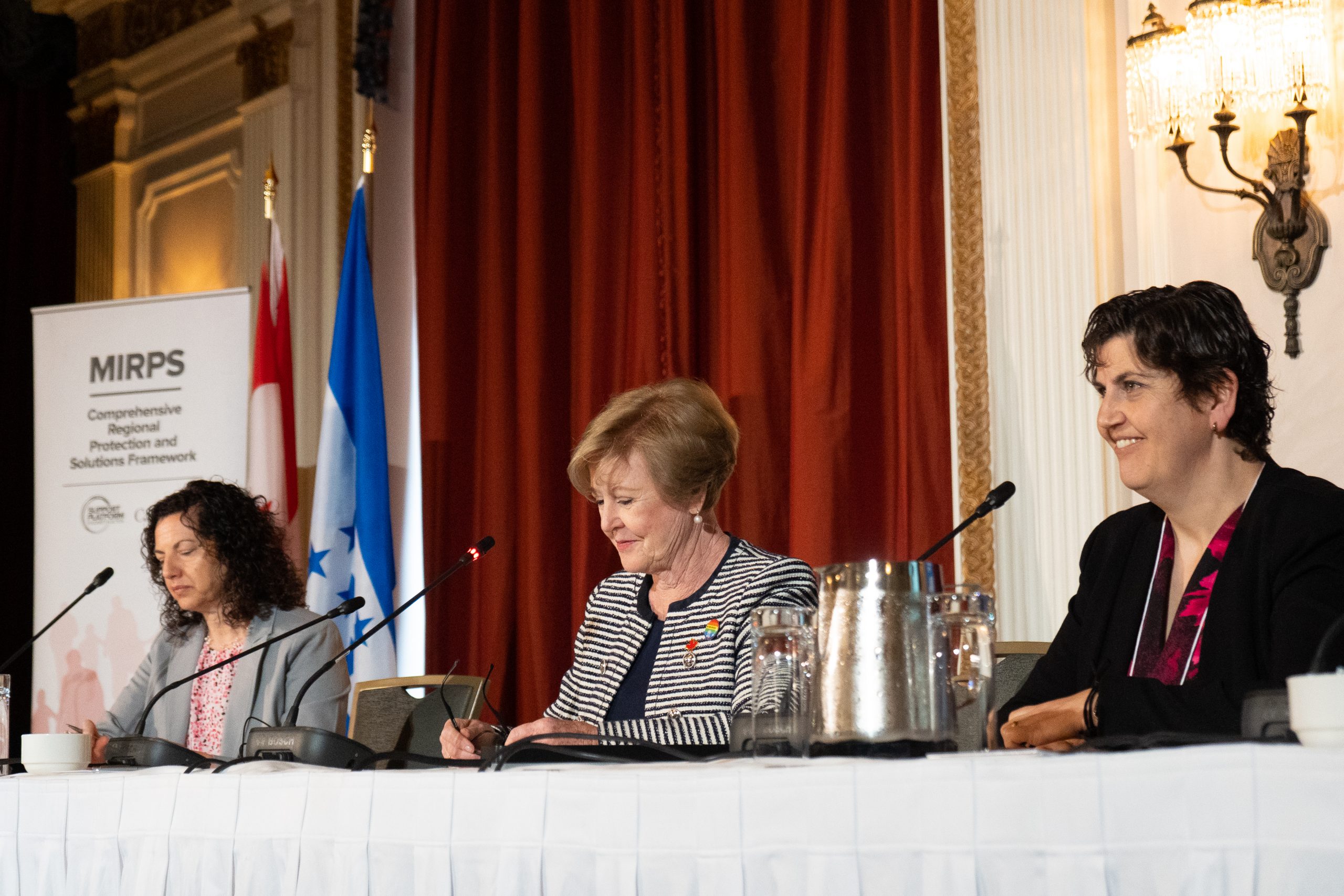 24 May 2022, Ottawa – Top officials of UNHCR, the UN Refugee Agency, joined a wide array of stakeholders in Ottawa, today to discuss how resettlement and other solutions for refugees can complement efforts by countries of Central America and Mexico to address the challenges of forced displacement. UN High Commissioner for Refugees Filippo Grandi and Assistant High Commissioner for Protection, Gillian Triggs, addressed the three-day event convened by Canada, as current chair of the Support Platform for the MIRPS — a regional government-led framework for protection and solutions for forced displacement.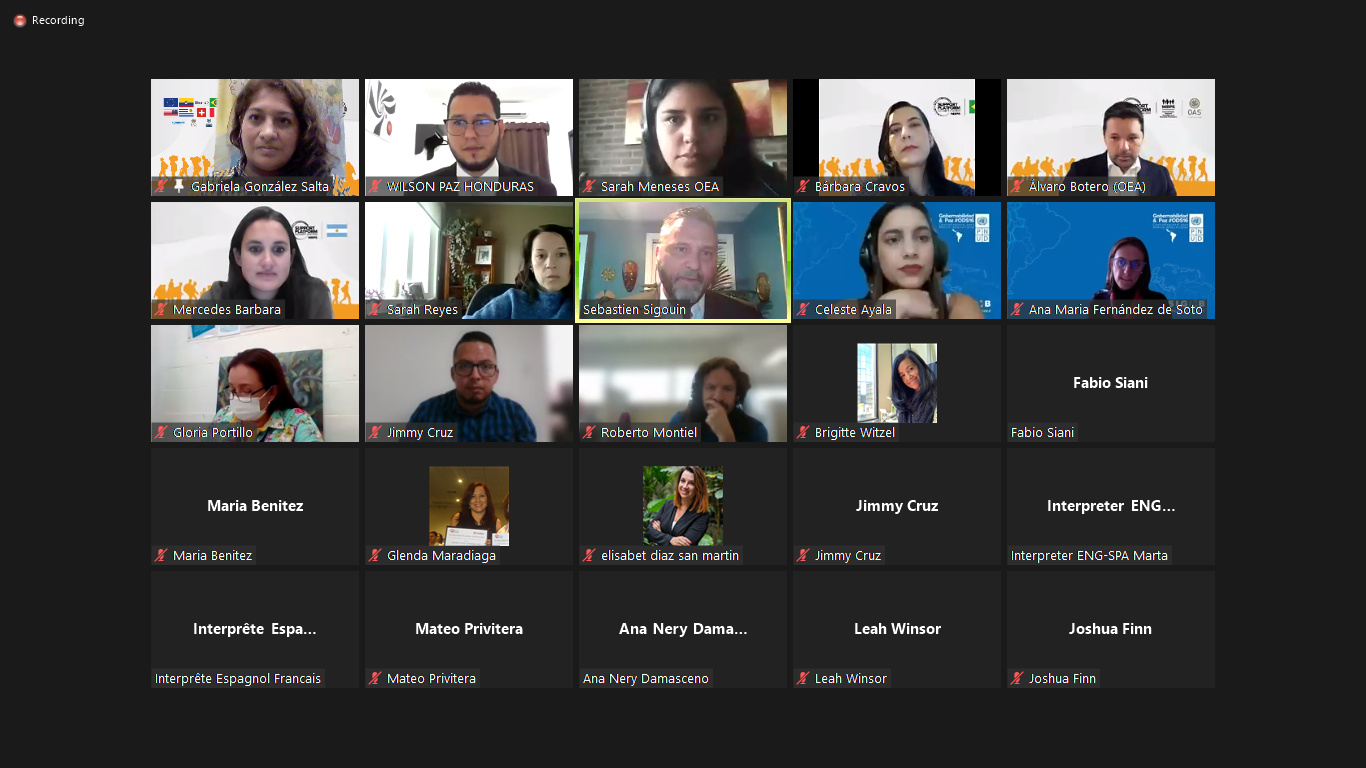 22 April 2022 – The Municipality participated in a Technical Support Workshop on Local Governance of the Comprehensive Regional Protection and Solutions Framework (MIRPS). It was held through the Citizen Participation, Migrant Communities and Diversities program of the Undersecretariat of Contents, Citizen Participation and Strategic Affairs. On the occasion, experiences and knowledge were shared, joint solutions were identified, and practical recommendations for refugee displacement were developed (In Spanish).
25 February 2022, Guatemala – On February 24, Foreign Minister Mario Búcaro met with the representative of the Office of the United Nations High Commissioner for Refugees (UNHCR) in Guatemala, Besem Obenson, to share the projects that this organization implements in favor of the attention, protection, inclusion, and recognition of refugees, applicants for refugee status, displaced persons and returnees in need of international protection (In Spanish).
14 February 2022, SAN SALVADOR – UNHCR, the UN Refugee Agency, delivered today due to the efforts of the Director-General of Migration and Foreign Affairs, Ricardo Cucalón, to the Migrant Attention Office, two minibuses that will facilitate the operations to assist returnees in need of protection (In Spanish).
02 September 2021, SAN SALVADOR – Central America and Mexico are facing unprecedented pressure as the number of people seeking international protection rises at a time when access to asylum and territory is being limited through troubling border restrictions.
10 June 2021, SAN JOSÉ – The international community today reaffirmed its solidarity with forcibly displaced people in Central America and Mexico and with the seven countries that make up the Comprehensive Regional Protection and Solutions Framework (MIRPS).
08 June 2021 – An innovative integration program led by UNHCR, the UN Refugee Agency, has helped more than 10,000 refugees relocate within Mexico and restart their lives in their new communities. The 10,000 mark was reached in late May, as UNHCR steps up its effort to assist the increasing number of refugees who find protection in the country.