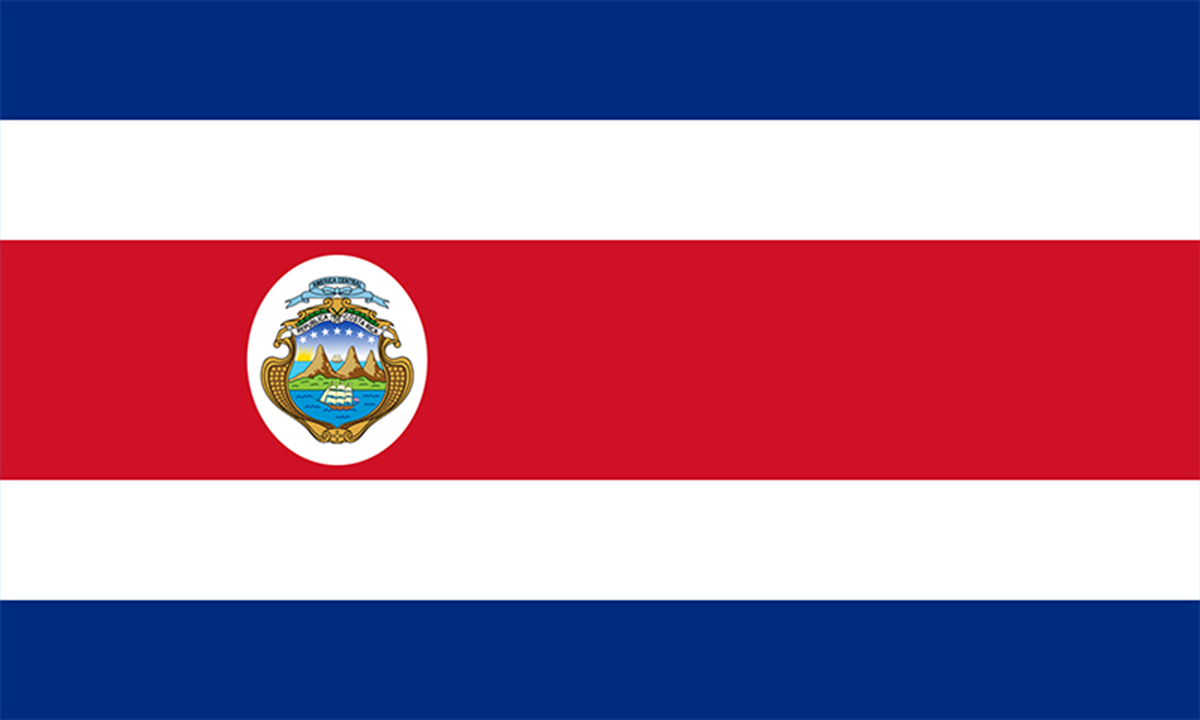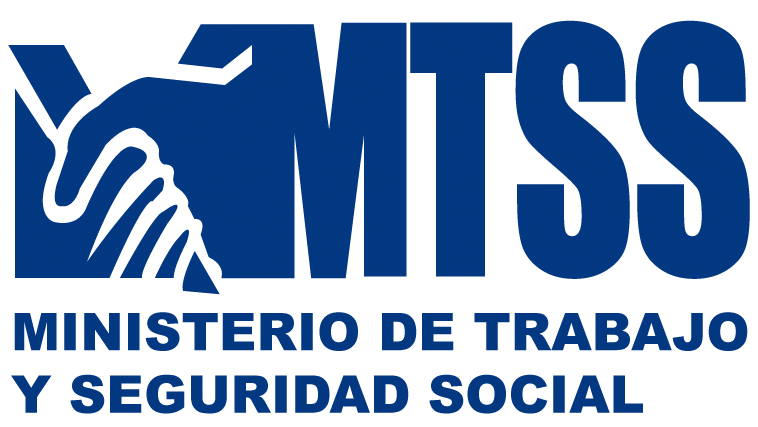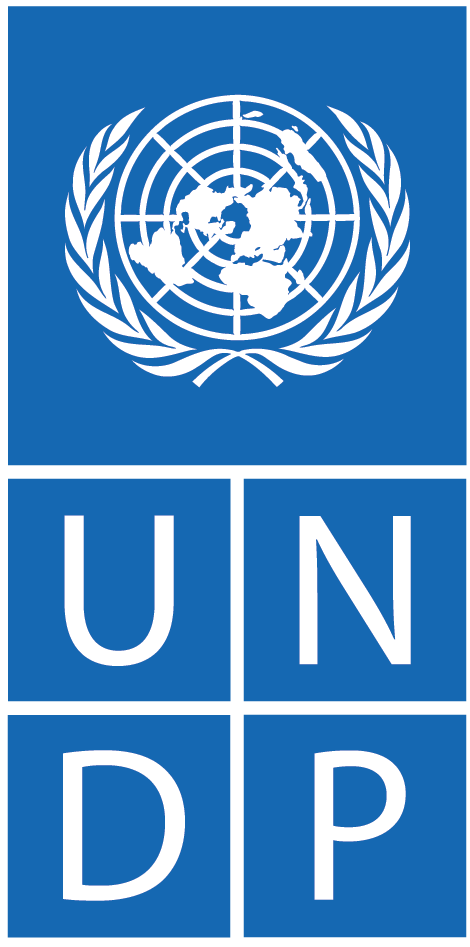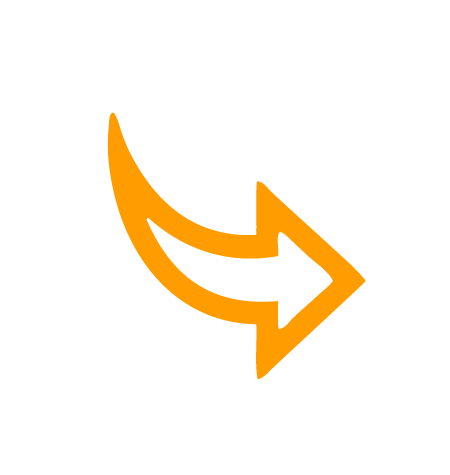 Promote and advocate for progress against the commitments within the MIRPS National Action Plans related to labor market access and professional training.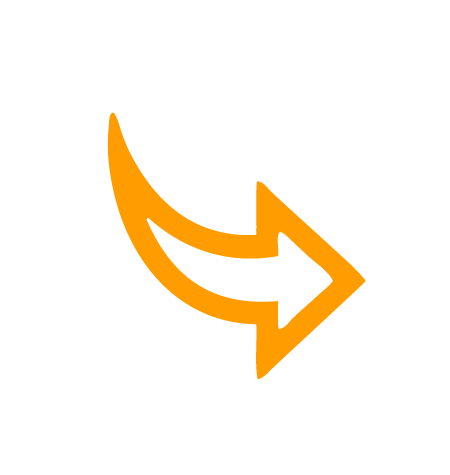 Raise the visibility of challenges related to jobs and livelihoods in the various MIRPS documents and political spaces.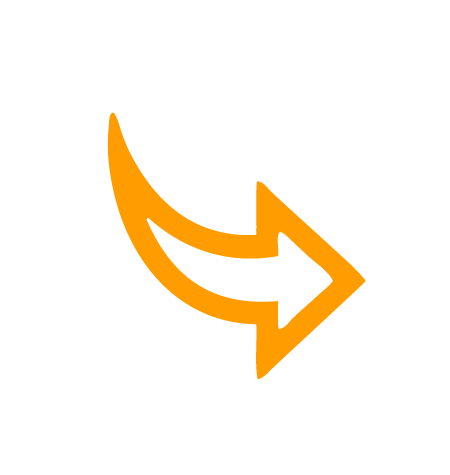 Promote the development of a MIRPS regional strategy for socioeconomic integration for forcibly displaced people.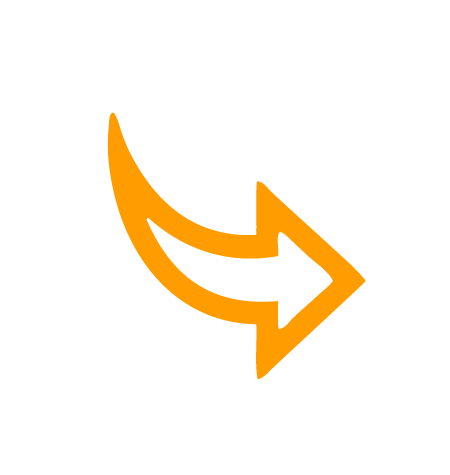 Identify opportunities for coordination between MIRPS States in their approaches to recognition of labor competencies.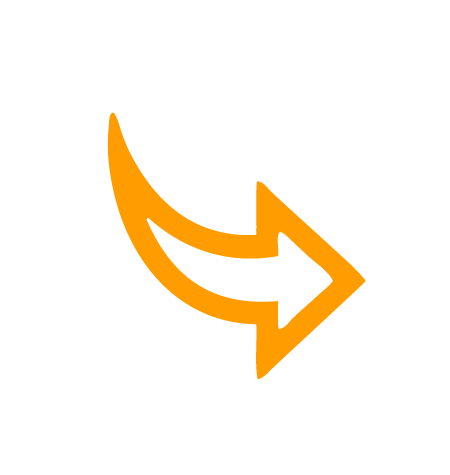 Establish a joint approach between the MIRPS States for the recognition of labor competencies that facilitates labor market entry in host communities.
Opportunities for collaboration