Strengthening asylum systems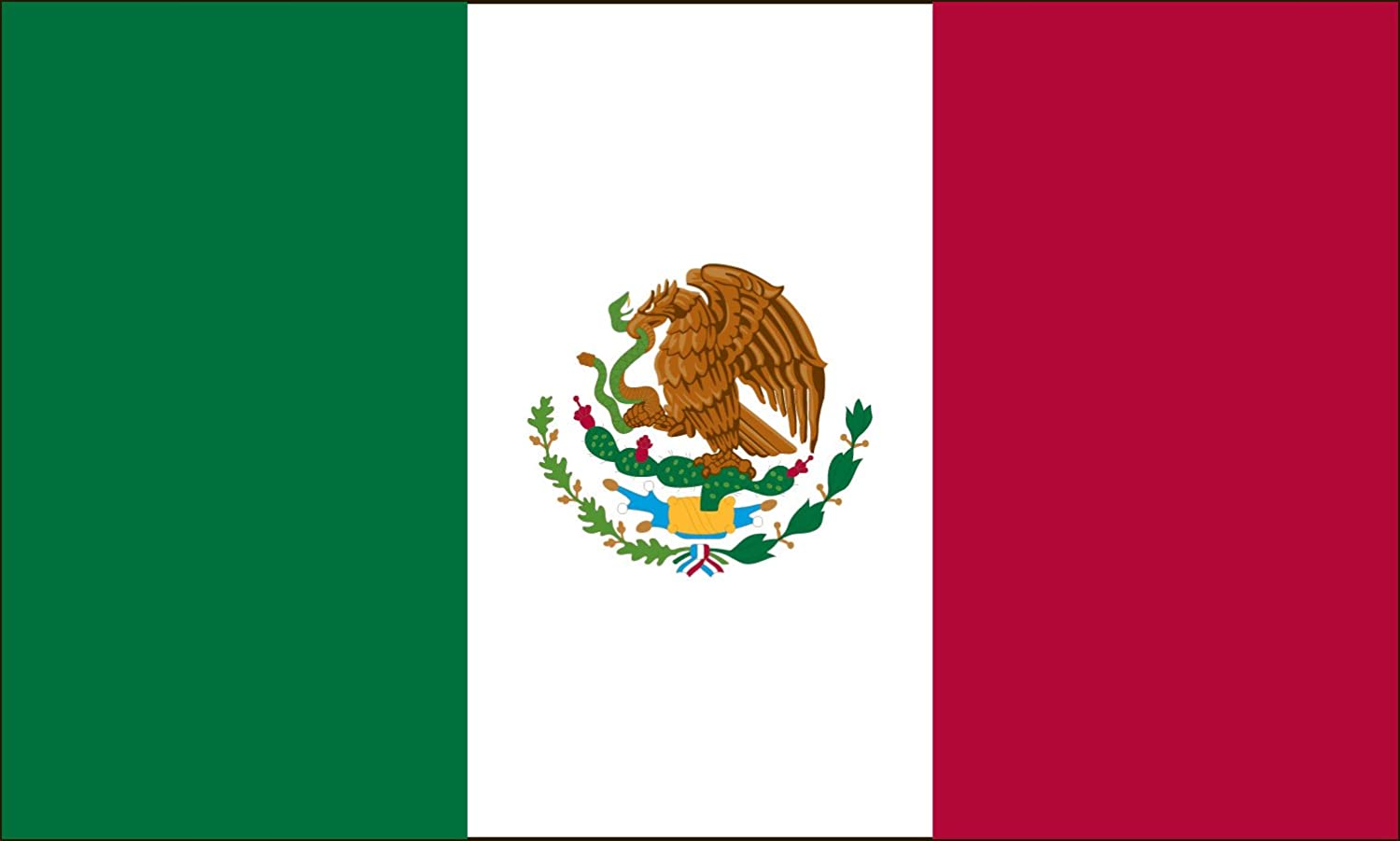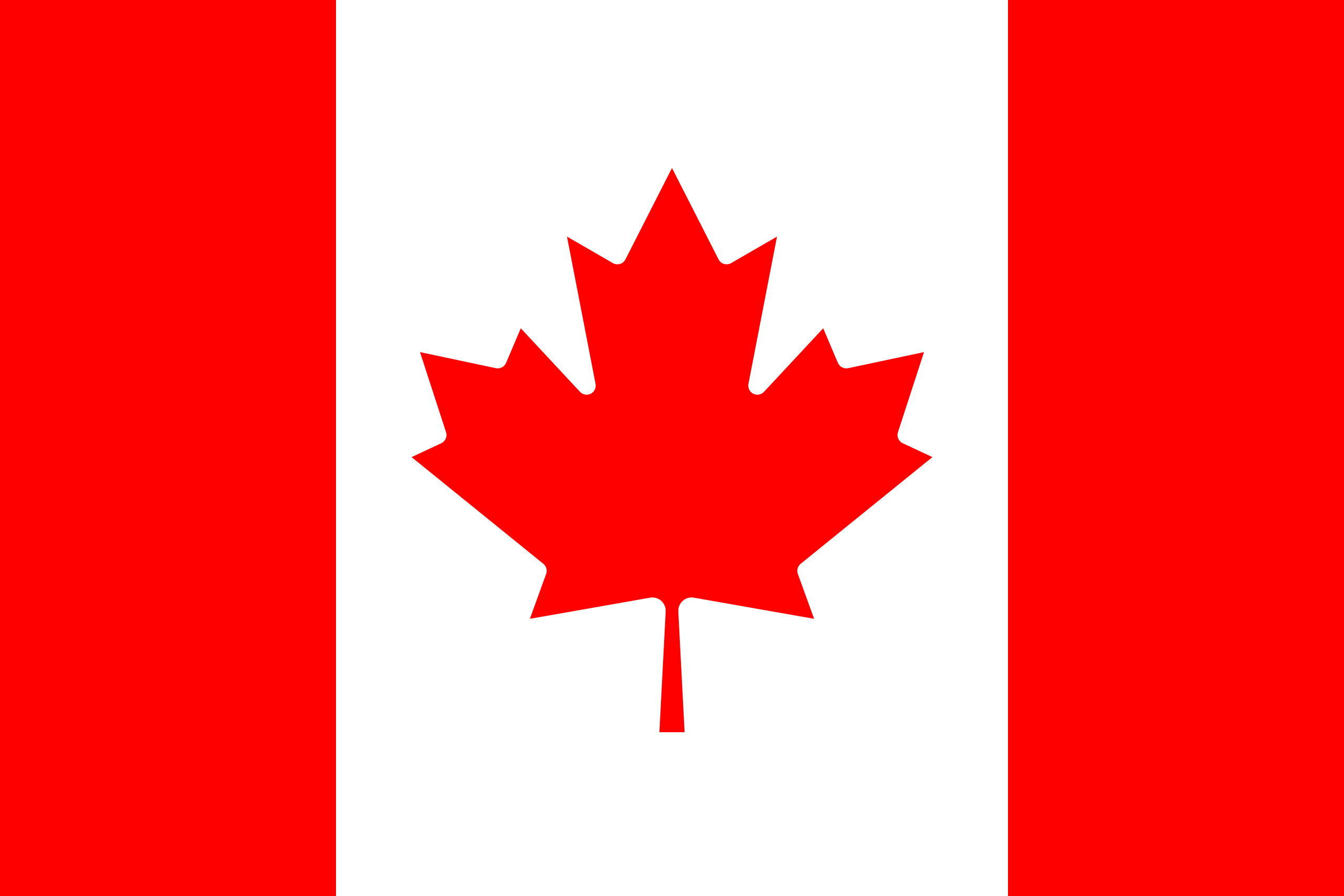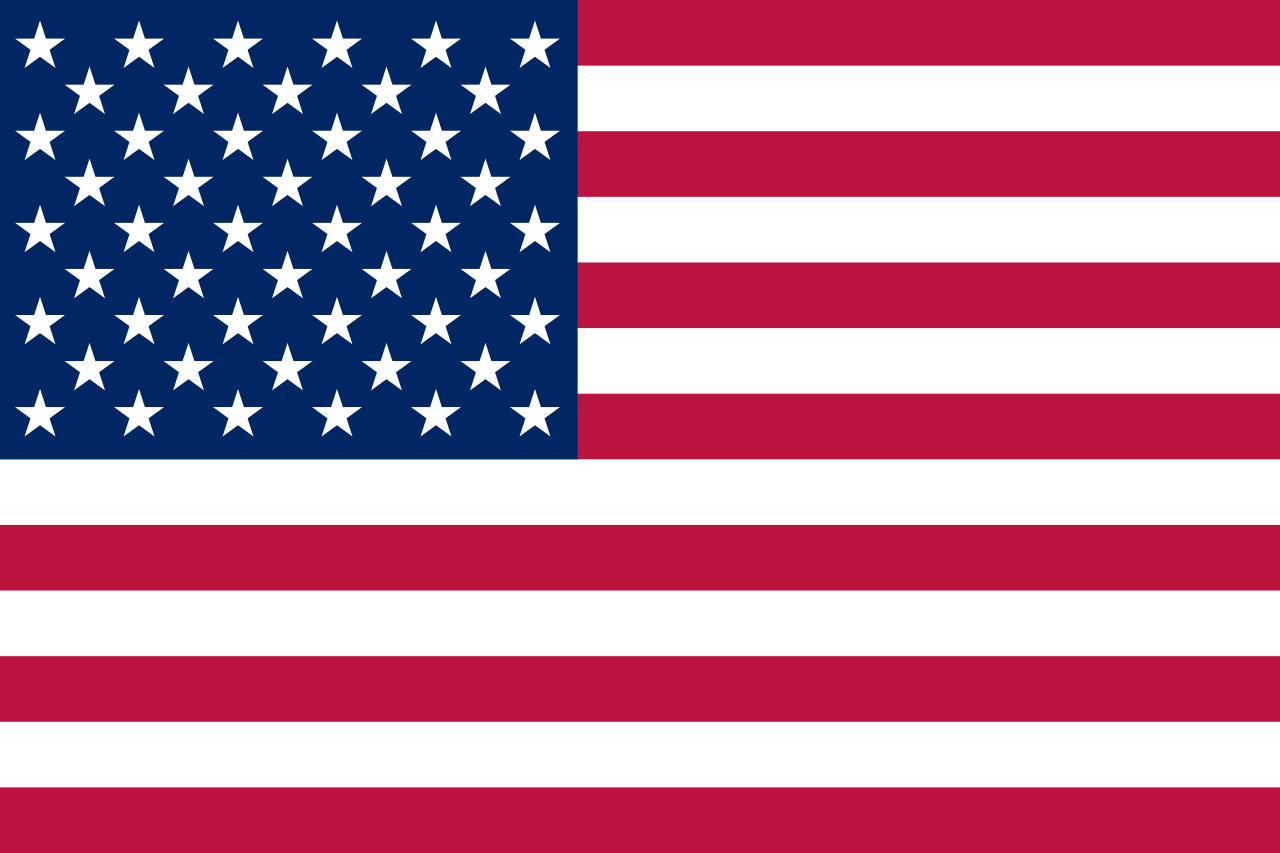 Asylum Capacity Support Group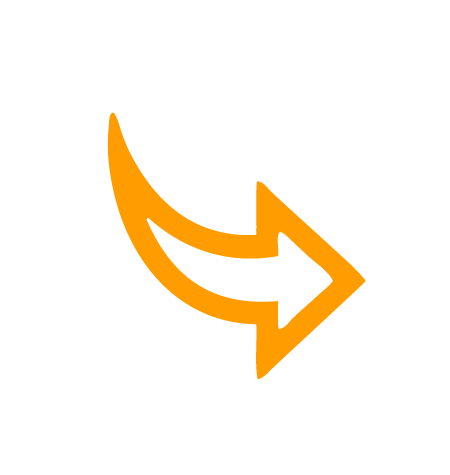 Support MIRPS States in the implementation of their national commitments to strengthen national reception and admission systems (including case management and eligibility procedures) to safeguard fairness, efficiency, adaptability, and integrity.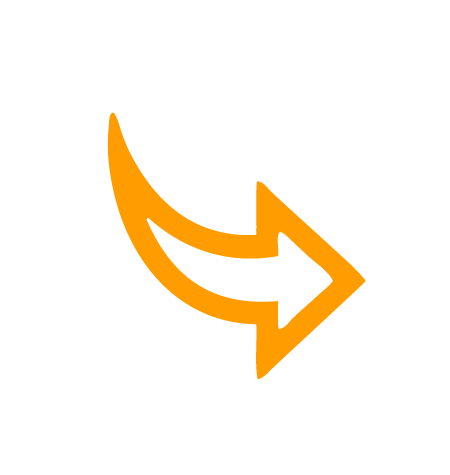 Provide a platform for MIRPS States and Support Platform Members to share their experiences and expertise concerning reception, processing, and admission of persons with international protection needs.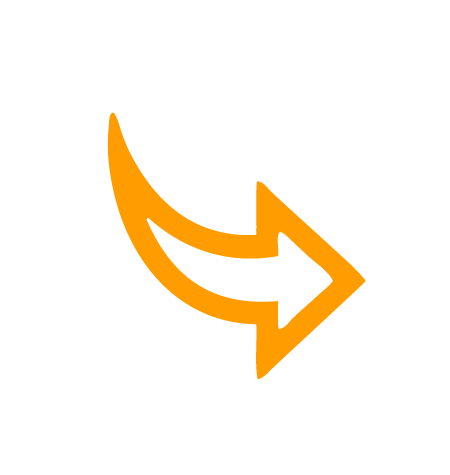 Coordinate meetings between States to learn about experiences and good practices in registration and other procedures in asylum/refugee and protection systems.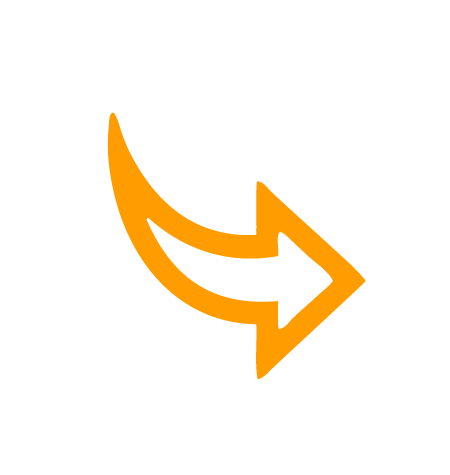 Promote spaces for dialogue between countries to share practices in the context of extraregional mixed movements.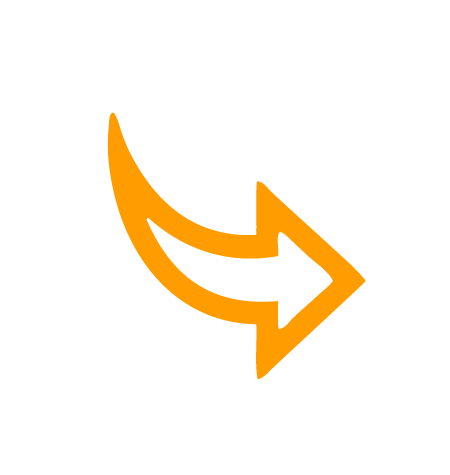 Organize meetings with the purpose of understanding existing weaknesses and strengths that allow for improving and expediting the processing of cases with protection needs.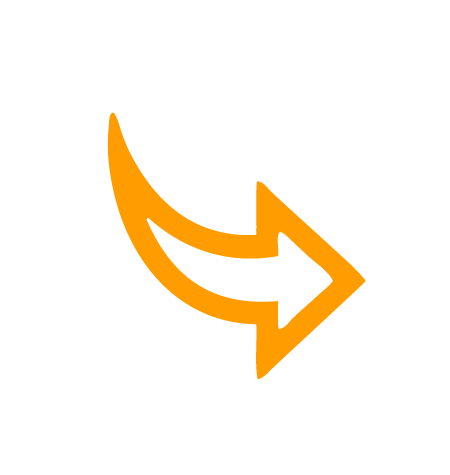 Promote the development of regional protocols for the identification of people in need of international protection in mixed movements, including good practices.
Opportunities for collaboration