Strengthening asylum systems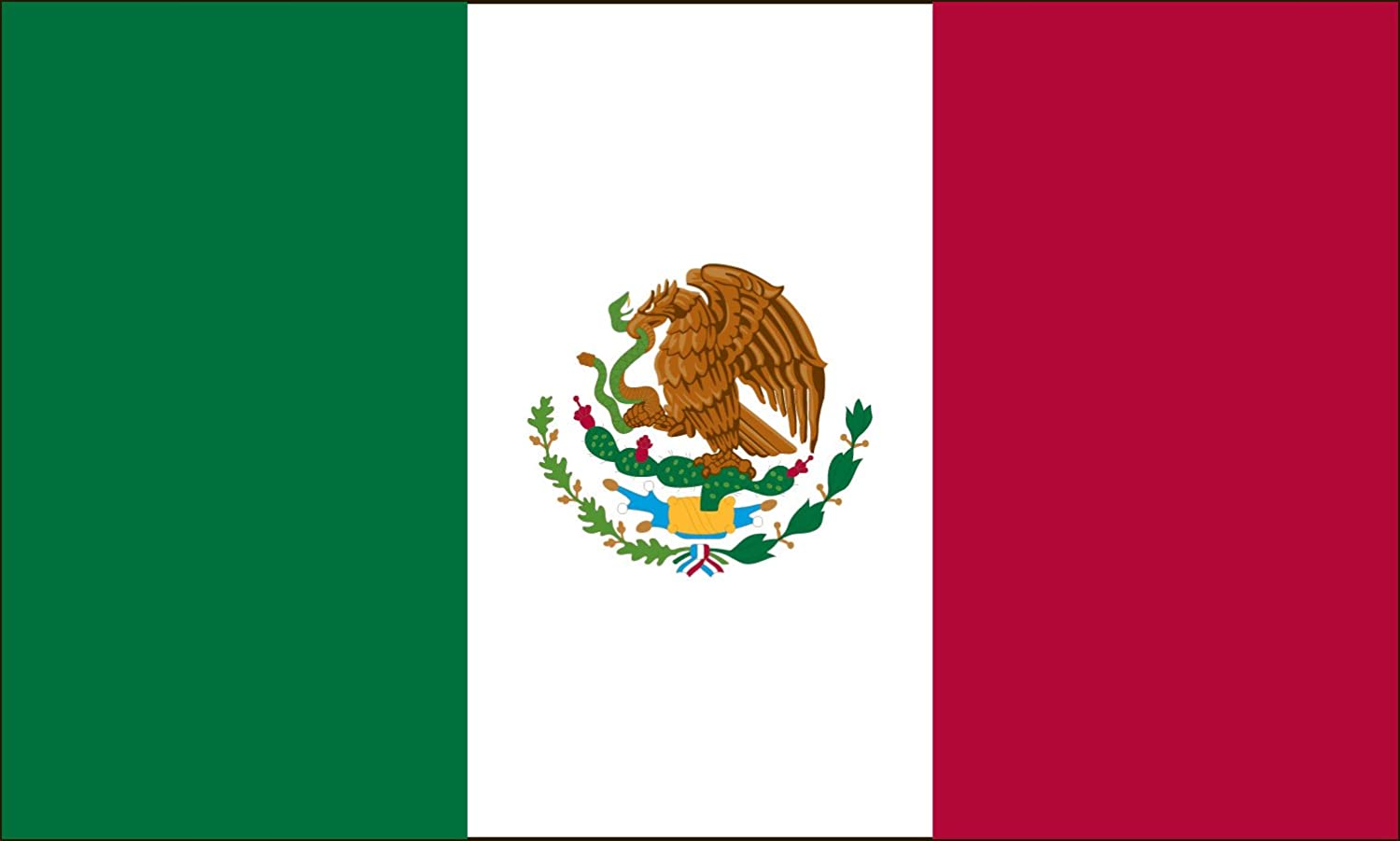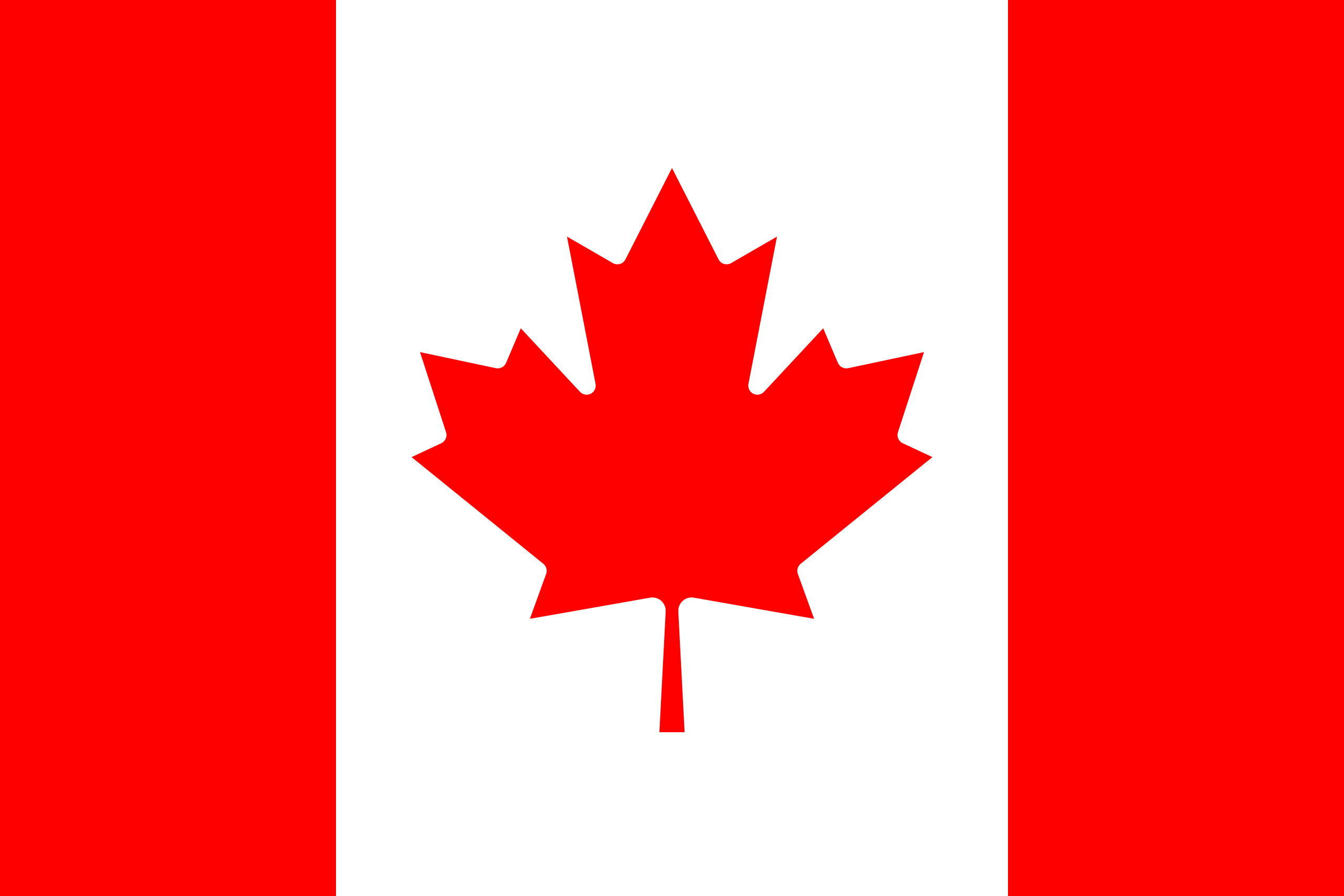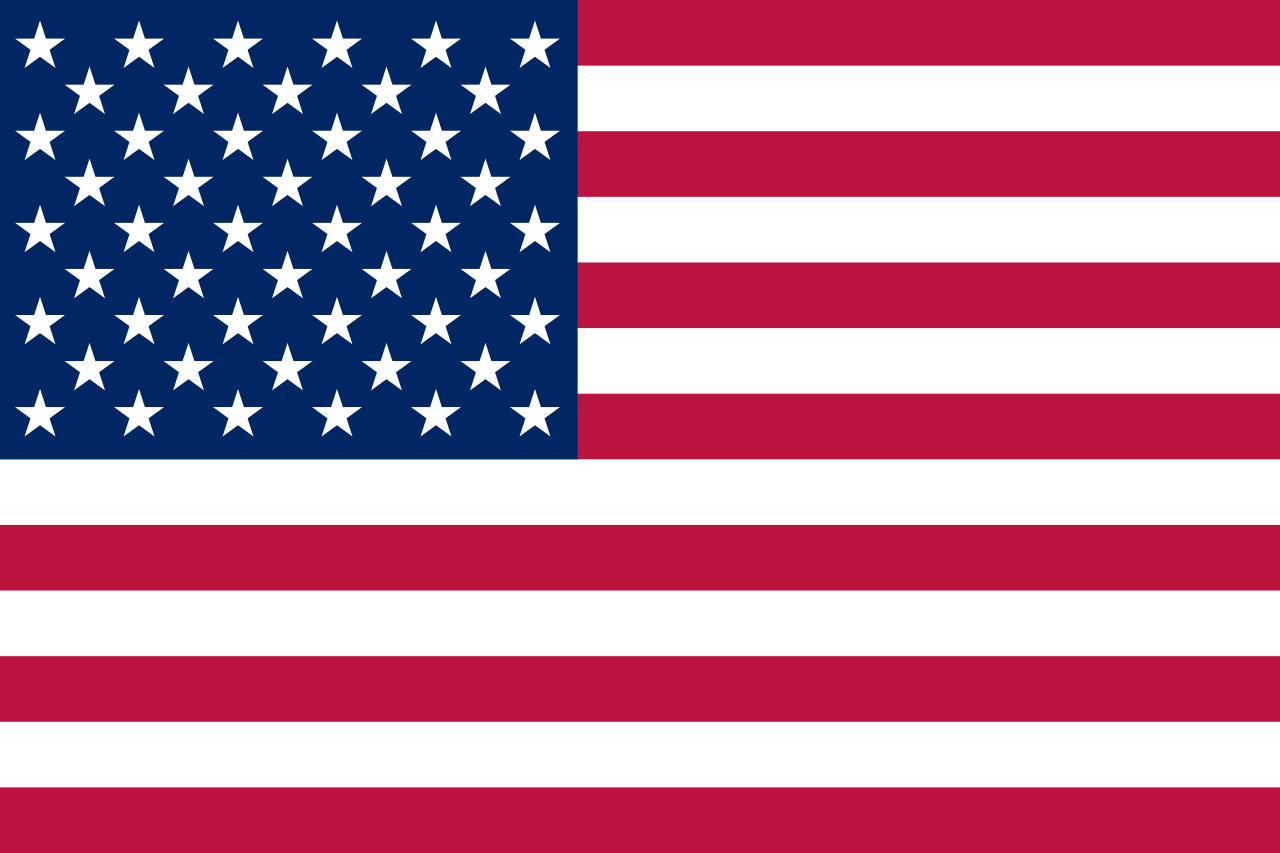 Asylum Capacity Support Group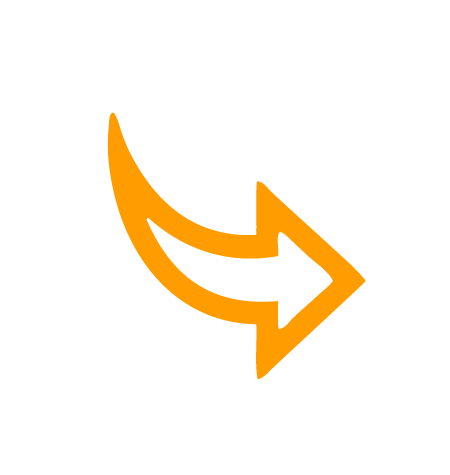 Support MIRPS States in the implementation of their national commitments to strengthen national reception and admission systems (including case management and eligibility procedures) to safeguard fairness, efficiency, adaptability, and integrity.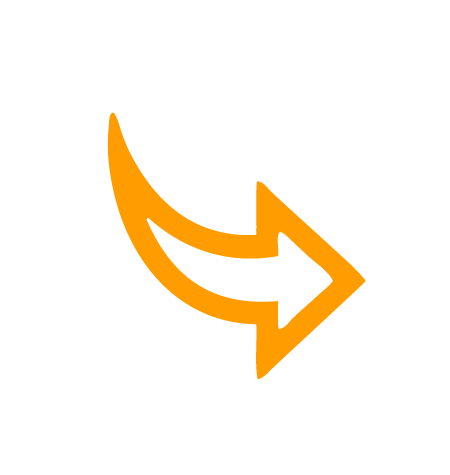 Provide a platform for MIRPS States and Support Platform Members to share their experiences and expertise concerning reception, processing, and admission of persons with international protection needs.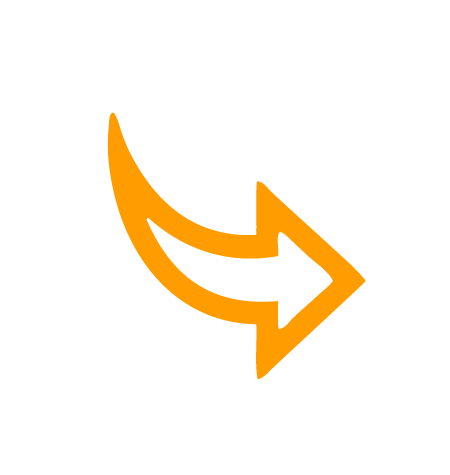 Exchange of good practices: MIRPS countries identify areas related to protection and strengthening asylum systems in which they would like to receive bilateral cooperation or technical support. As a response, the MIRPS Support Platform organizes expert roundtables to promote the exchange of good practices, peer learning, and bilateral cooperation.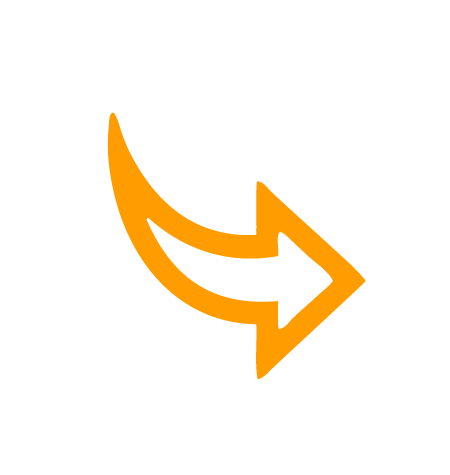 Twinning arrangements: Identification of concrete twinning projects and/or agreements that will respond to the countries' immediate and long-term needs on asylum such as training constraints, shortage of tools to identify persons of concern, accumulating backlogs, and lack of technology and tools to process high volumes of refugee claims in a fair and efficient way.
Opportunities for collaboration