Honduras
Choloma
San Pedro Sula
Tegucigalpa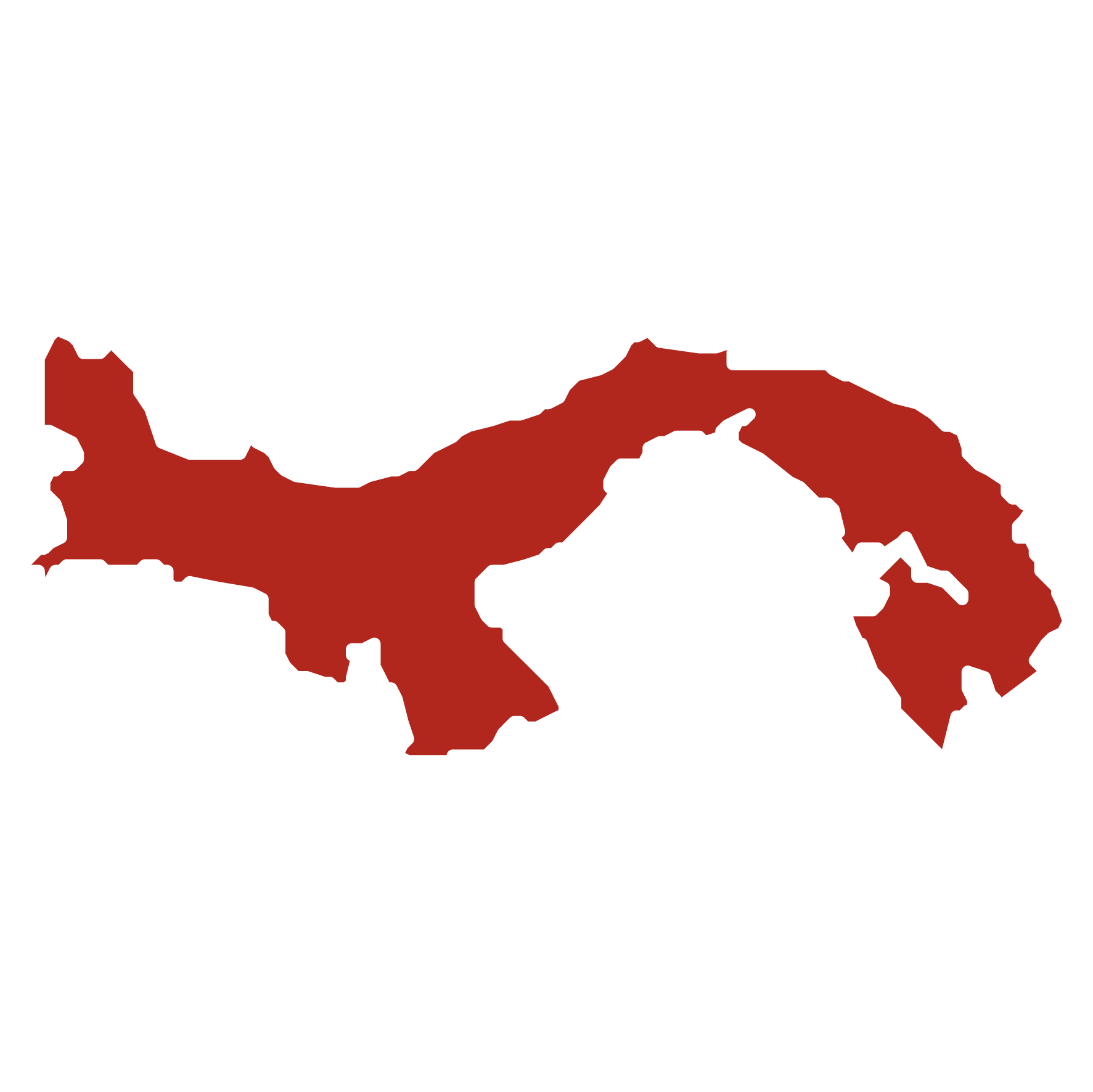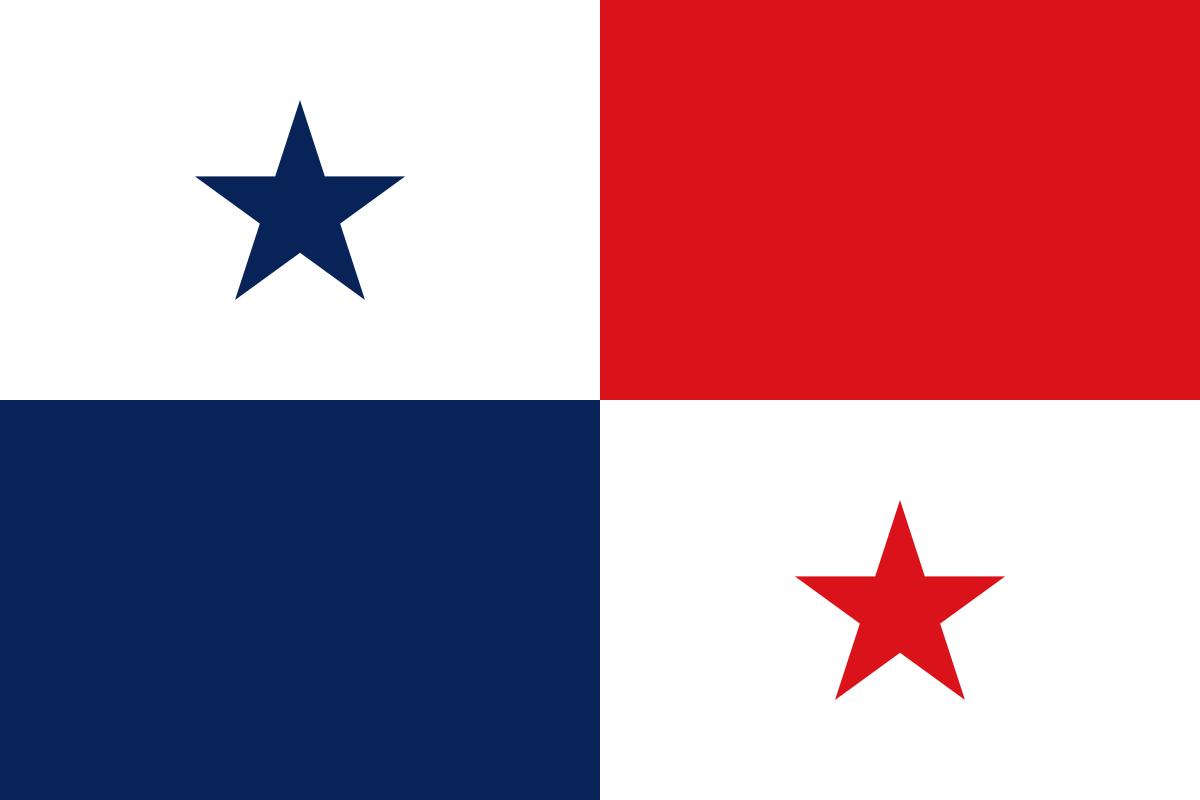 United Cities and Local Governments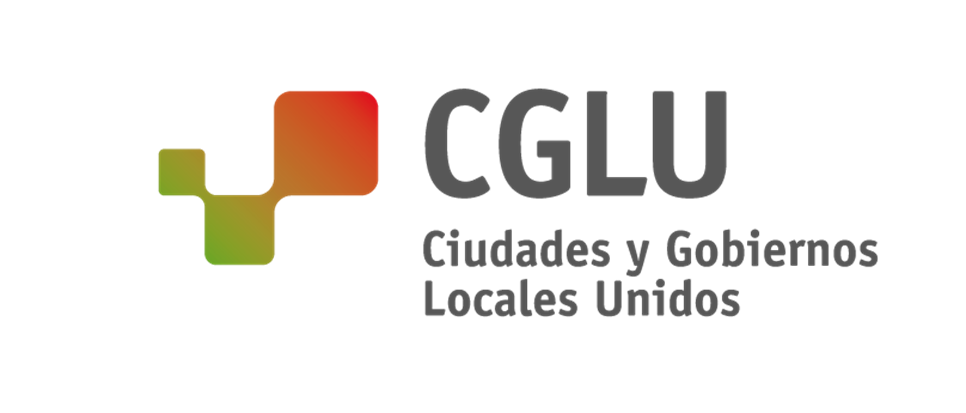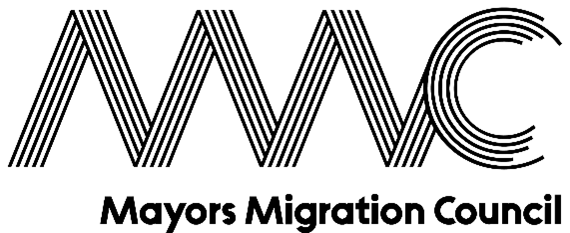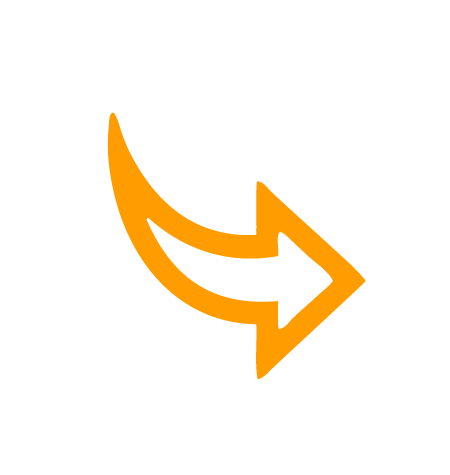 Provide a platform for local governments to share their experiences, good practices, and knowledge concerning the inclusion of internally displaced persons, asylum-seekers, refugees, returnees, and displaced persons with international protection needs.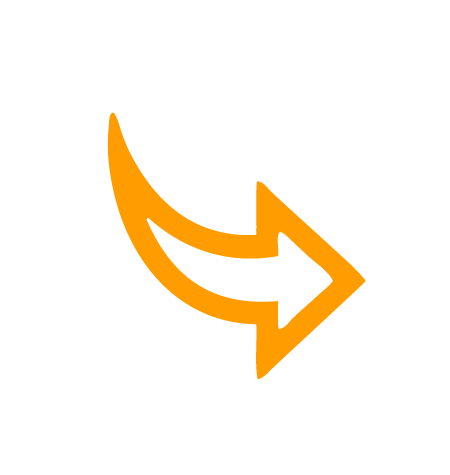 Contribute to the adaptation and integration of best practices in local governance between countries and international institutions with similar experiences.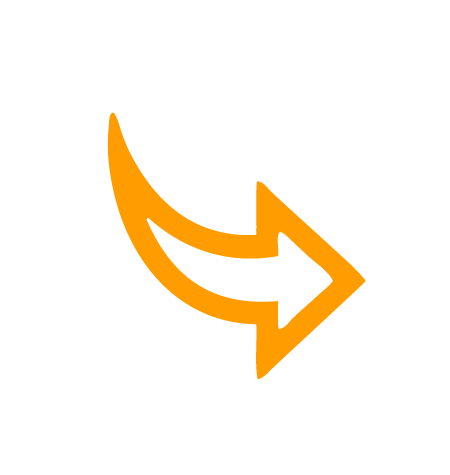 Review of the Cities of Solidarity's Ten Criteria, which define social inclusion at the local level, including the skills, capacities, and resources that must be fostered within local public administrations and social actors to guarantee effective and sustainable integration.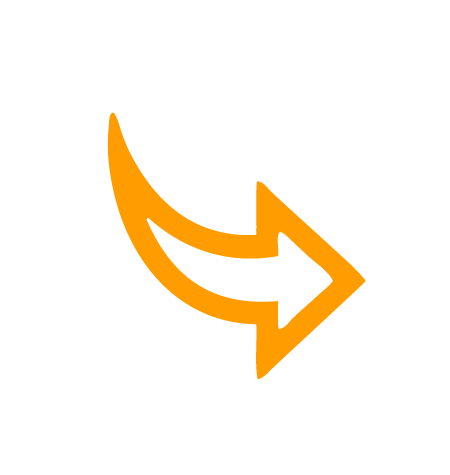 Review the roles and support services of regional and international organizations that aim to help municipalities promote the protection and inclusion of refugees and migrants, based on the needs and priorities of local public administrations, to inform collaboration and local partnerships.
Opportunities for collaboration