Guatemala
Esquipulas, Villanueva, Ciudad de Guatemala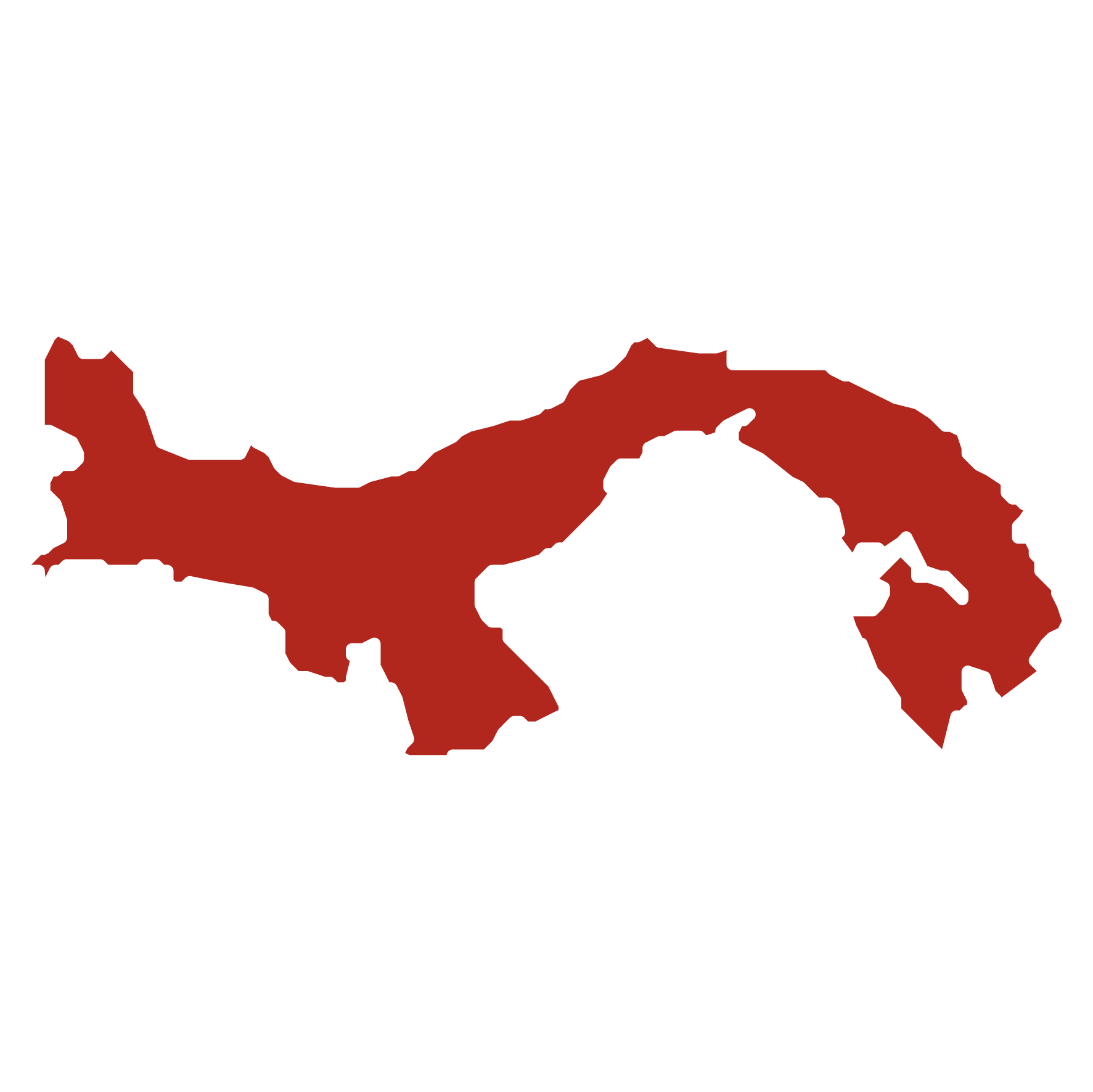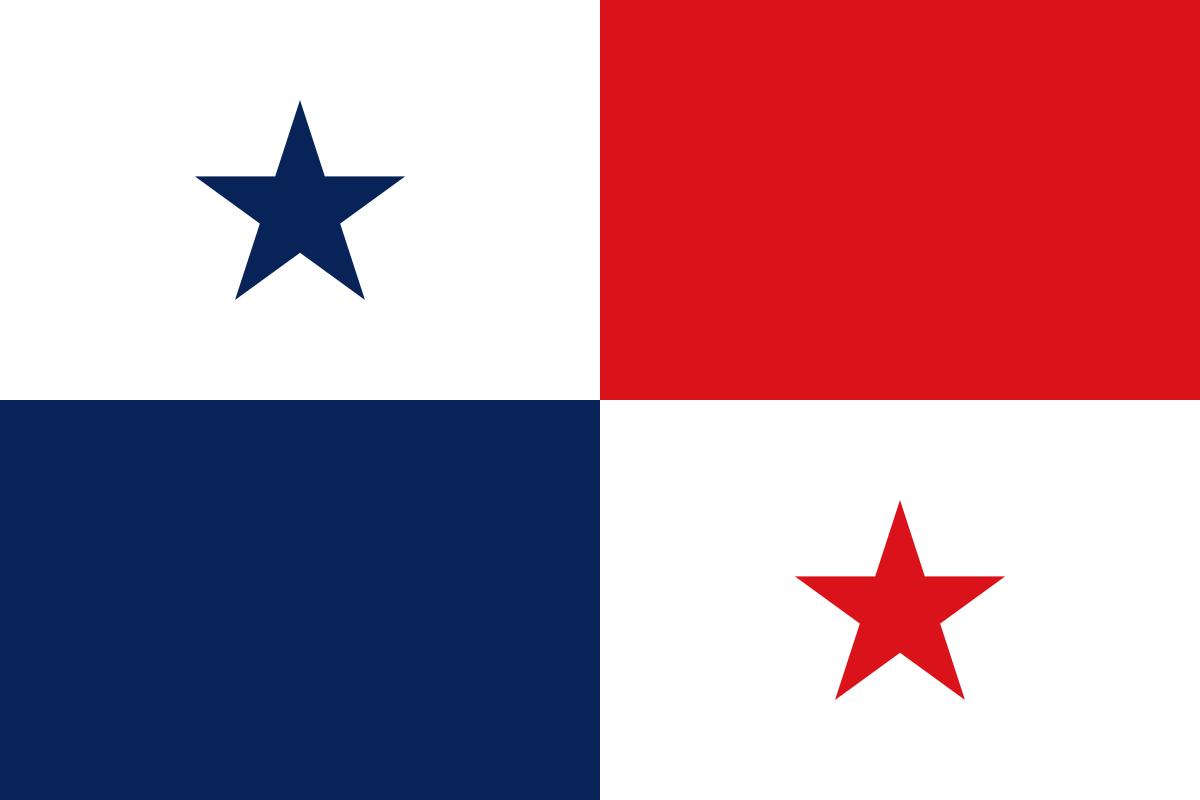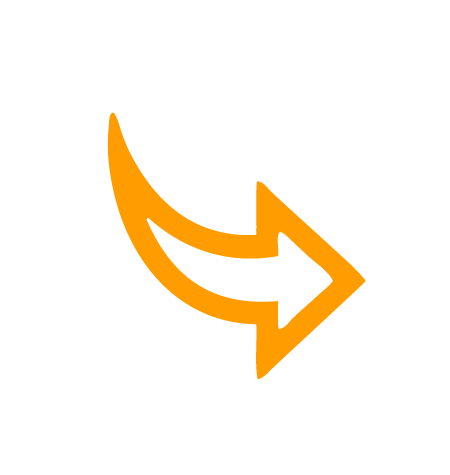 Provide a platform for local governments to share their experiences, good practices, and knowledge concerning the inclusion of internally displaced persons, asylum-seekers, refugees, returnees, and displaced persons with international protection needs.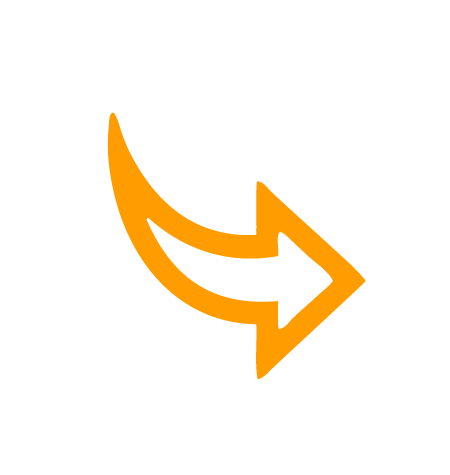 Contribute to the adaptation and integration of best practices in local governance between countries and international institutions with similar experiences.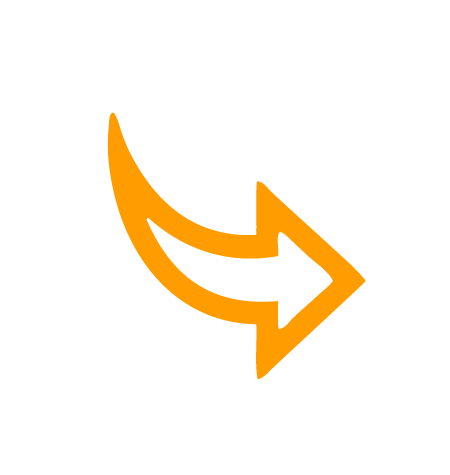 Strengthen the technical capacities of municipal personnel in charge of caring for displaced persons.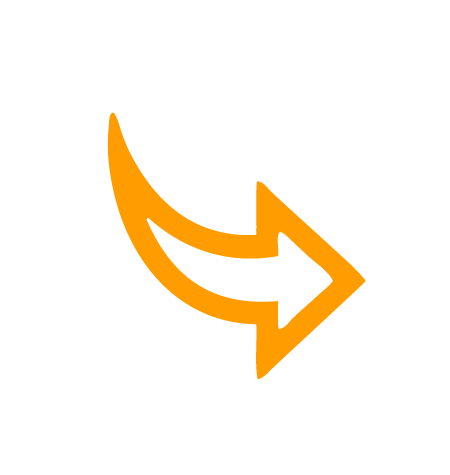 Facilitate access to basic health care and mental health care services, in coordination with civil society.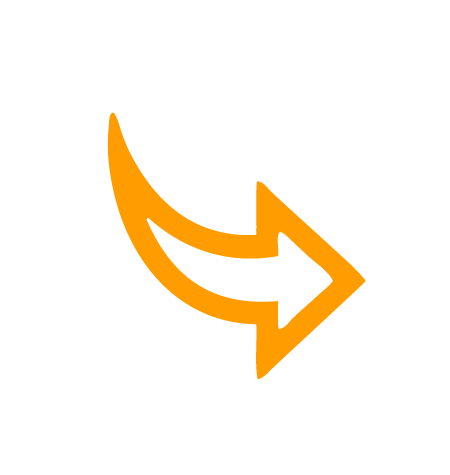 Guarantee adequate municipal spaces for the attention, orientation, and protection of people with protection needs.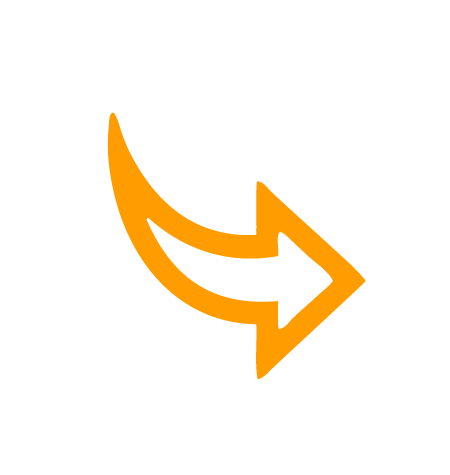 Develop sports, music, and dance activities for children in coordination with community leaders.
Opportunities for collaboration