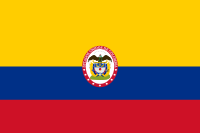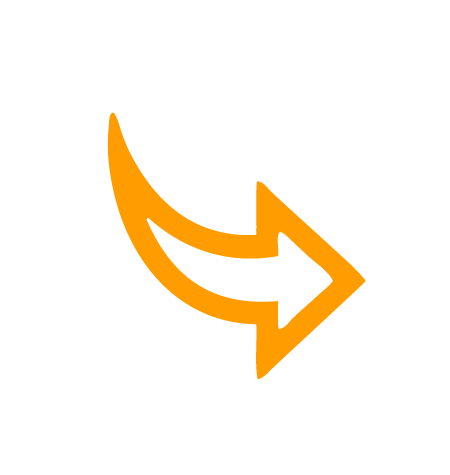 Draw lessons learned from current governance models, for the collection, analysis and use of high-quality data to improve the prevention, response, and solutions to internal displacement.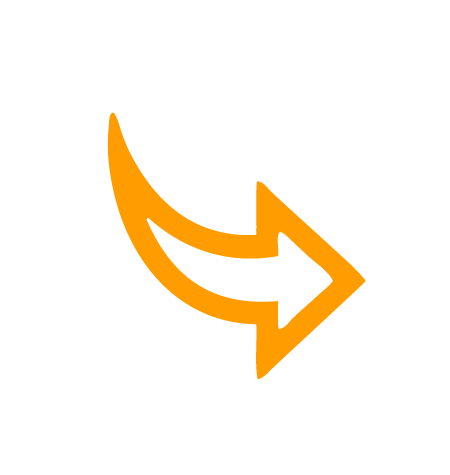 Compile and evaluate strategies, programs and tools focused on the effective inclusion and participation of communities affected by displacement in a broader government response at the local and national levels.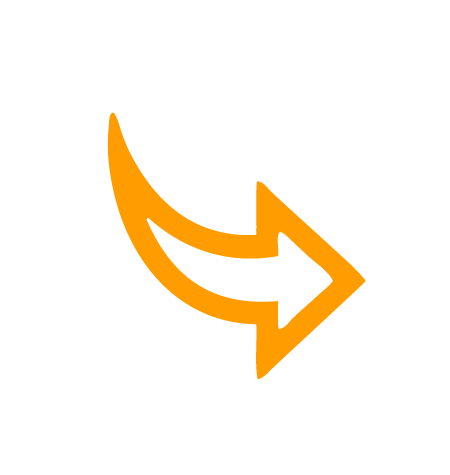 Exchanges of good practices concerning mechanisms to collect, manage, use, analyze, and disseminate data on internal displacement.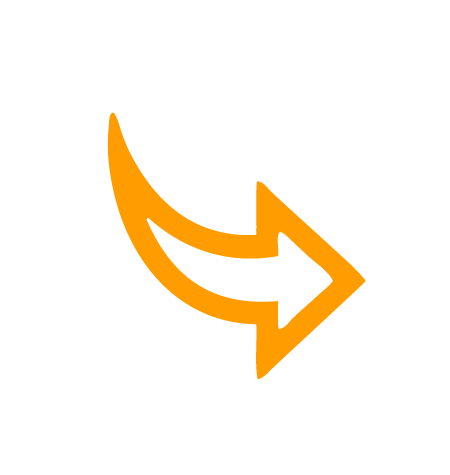 Peer learning about experiences in preventing situations of internal displacement, and experiences in protection and assistance for access to services in situations of displacement.
Opportunities for collaboration