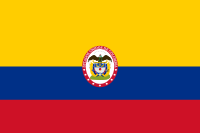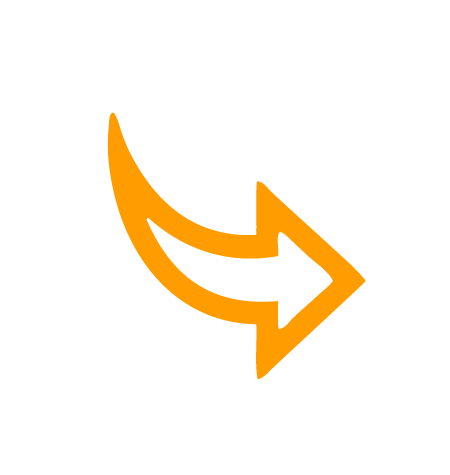 Draw lessons learned from current governance models, for the collection, analysis and use of high-quality data to improve the prevention, response, and solutions to internal displacement.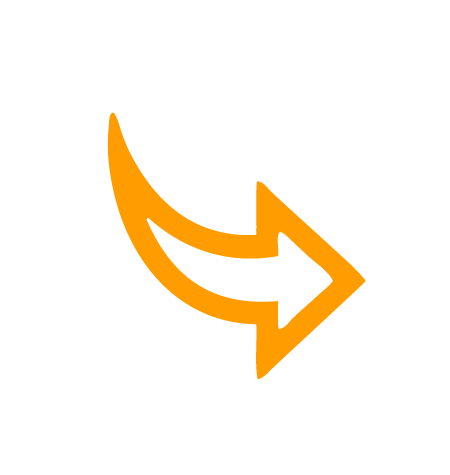 Compile and evaluate strategies, programs and tools focused on the effective inclusion and participation of communities affected by displacement in a broader government response at the local and national levels.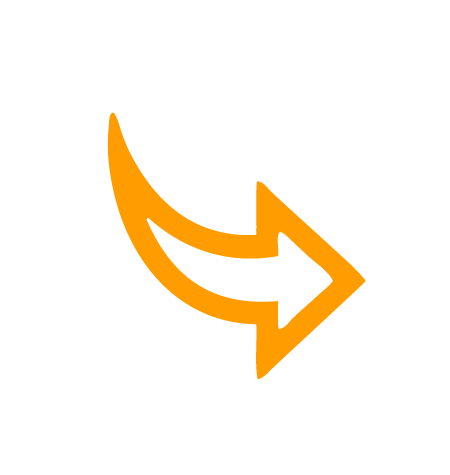 Promote prevention and community protection programmes.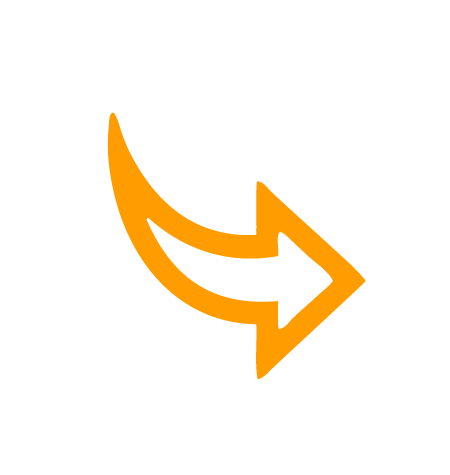 Promote the identification and mapping through geolocation of zones with incidences of displacement.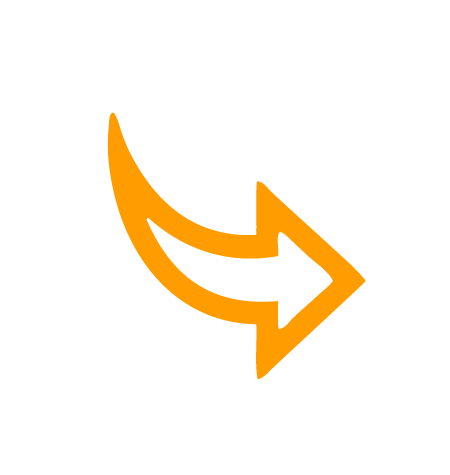 Promote the recovery of public spaces in prioritized municipalities.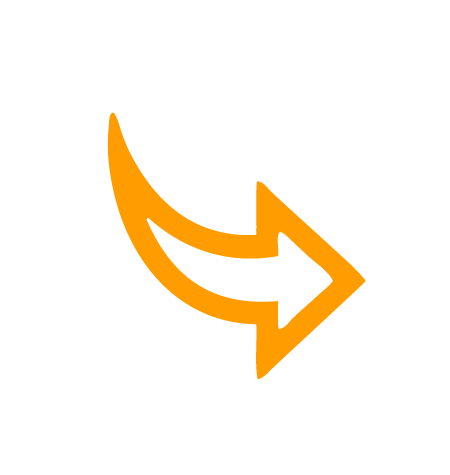 Strengthen national capacities for the production and dissemination of statistics on internal displacement, in coordination with the institutions governing national statistics.
Opportunities for collaboration